Expert's Passion
By bringing together the relentless attention to details of an expert and the passionate drive for rarity, DRM Sportscars can put you behind the wheel of the best in class. We seek for rarity and perfect condition for all our acquisitions and expose them in a breathtaking showroom among legends. DRM provides a unique infrastructure to take extra care of your cars through our specialised atelier and car details workshop. To ensure our broad international network can perceive each car greatness, we aim to provide a fully transparent look on the whole showroom.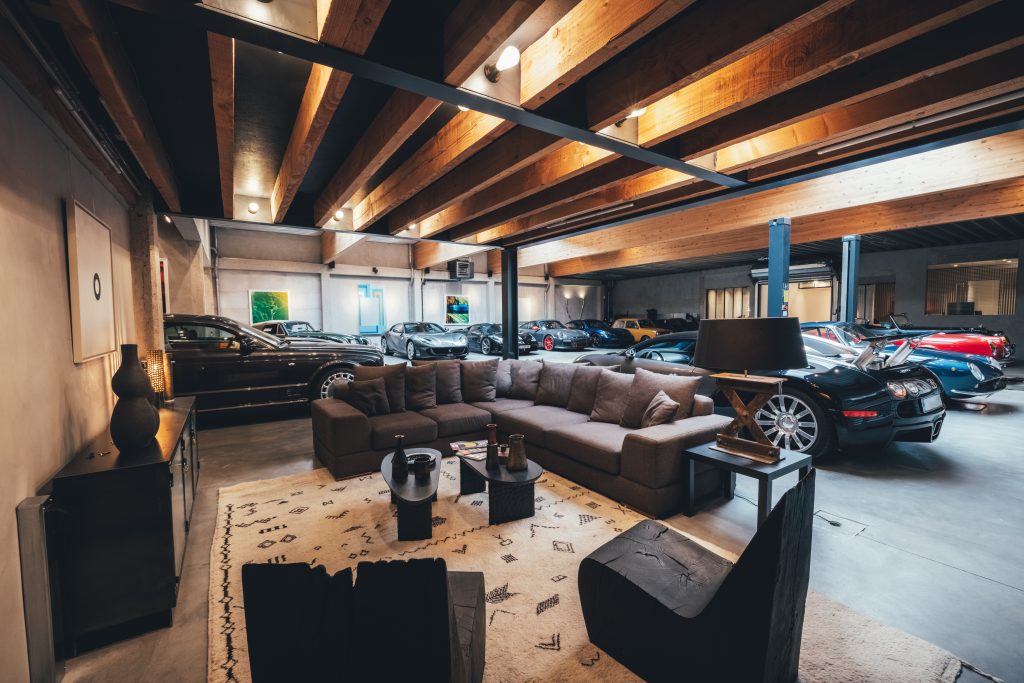 A creed of exception
We aim for the highest rarity and the perfect condition for all of our collection items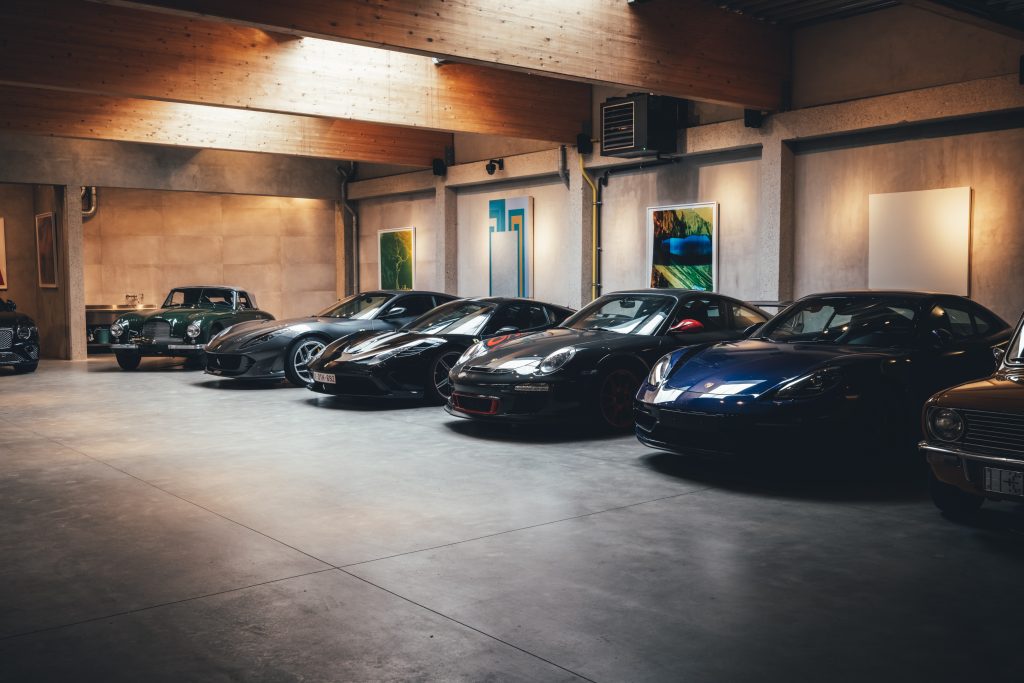 Trust and transparency
We want to fully expose the quality of our cars and our visitors know precisely what to expect.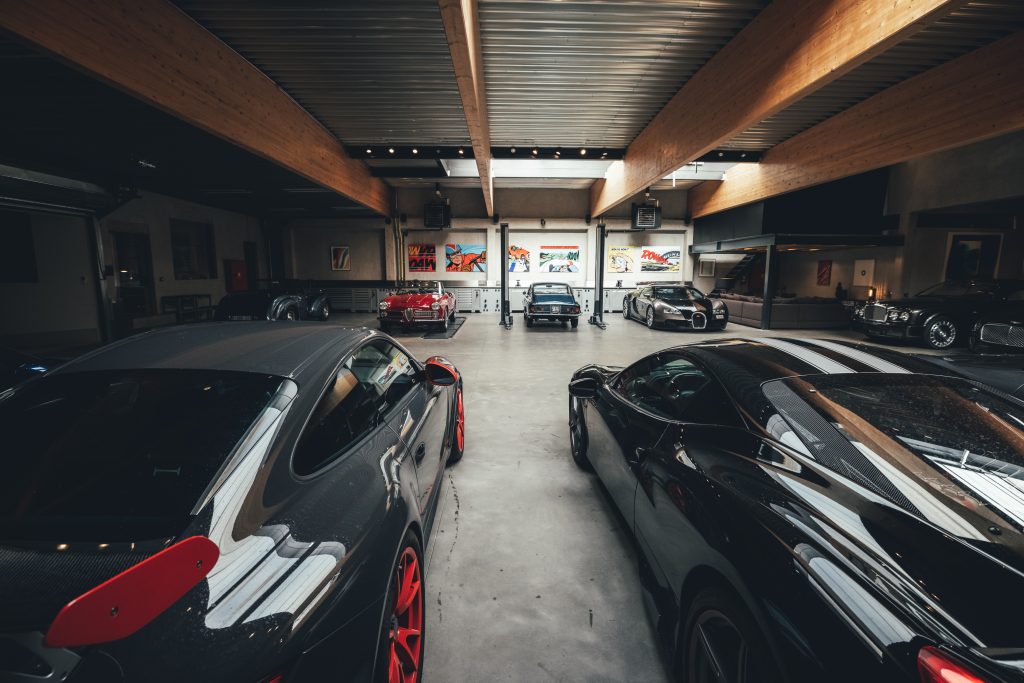 Absorbing atmosphere
Our showroom is built around car experience, it is a true museum gathering all forms of art.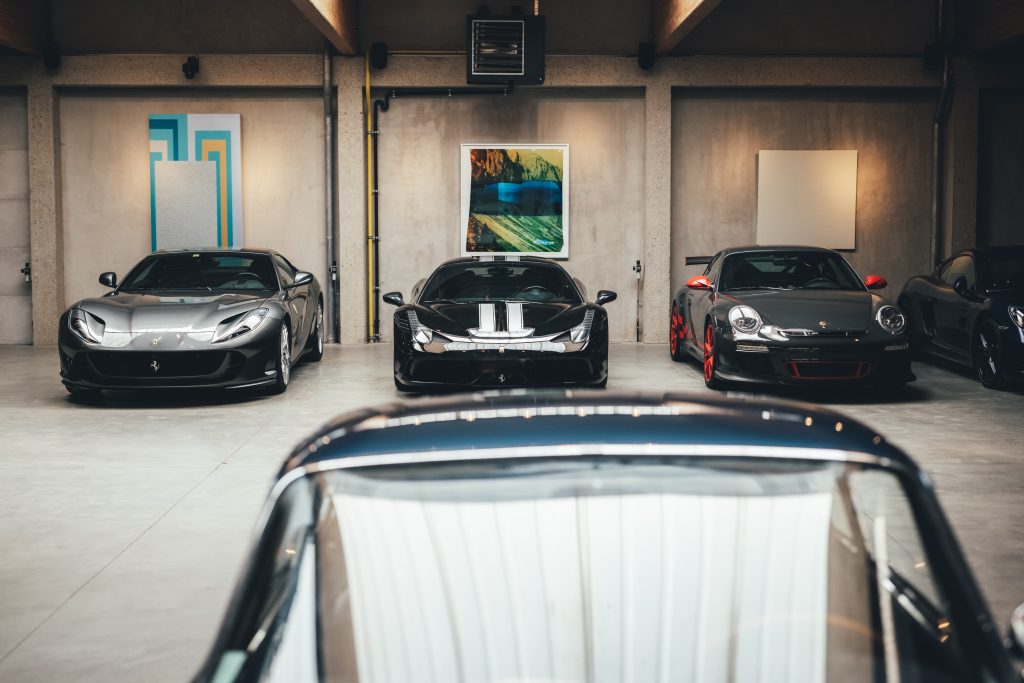 Drive a Legend
The most famous Porsche replica brands with its Speedster 356 and Spyder 550 models. Thanks to its experience and know-how, CHAMONIX offers a very high quality of restoration.
Through this solid partnership DRM Sportscars offers complete 550 Spyder and 356 Speedster restorations in CHAMONIX 's own legendary workshop
Expert Mechanics
We choose our workers by recognising our own passion and gathering expertise
International Transport
We cover the whole journey of our cars through Europe with our dedicated transport service
In house Bodyshop
coming soon
Treasure Hunting
There's no limit to our search for rarity. Thanks to our broad international network we're able to meet any demand and have it shipped, prepared and cared of