Who are we?
DRM is a company providing a wide range of services and products for both race and road vehicles through partnerships with references brands of the market like KTM, Meguiars, XPEL, Spa-Racing, Novitec, Akrapovic, etc.. Our multi-brand prestige car offer is also completed by the sale of the new KTM models like the GT-XR, the GTX and the GT2 as official dealer in the BeNeLux.
Our Facilities
DRM has developed a purpose built state of the art facility to conduct it's services and house its team. The Workshop is conveniently located in Mont-Saint-Guibert offering it's clients easy access, convenience and unmatched security. We offer a relaxed & friendly environment for our clients through a welcoming lounge, a large meeting room and several interesting show rooms displaying our products. The working environment is key to provide the best services and our Workshop is therefore configured with separated, isolated and dedicated working areas and equipped with modern lights, lifts and tooling.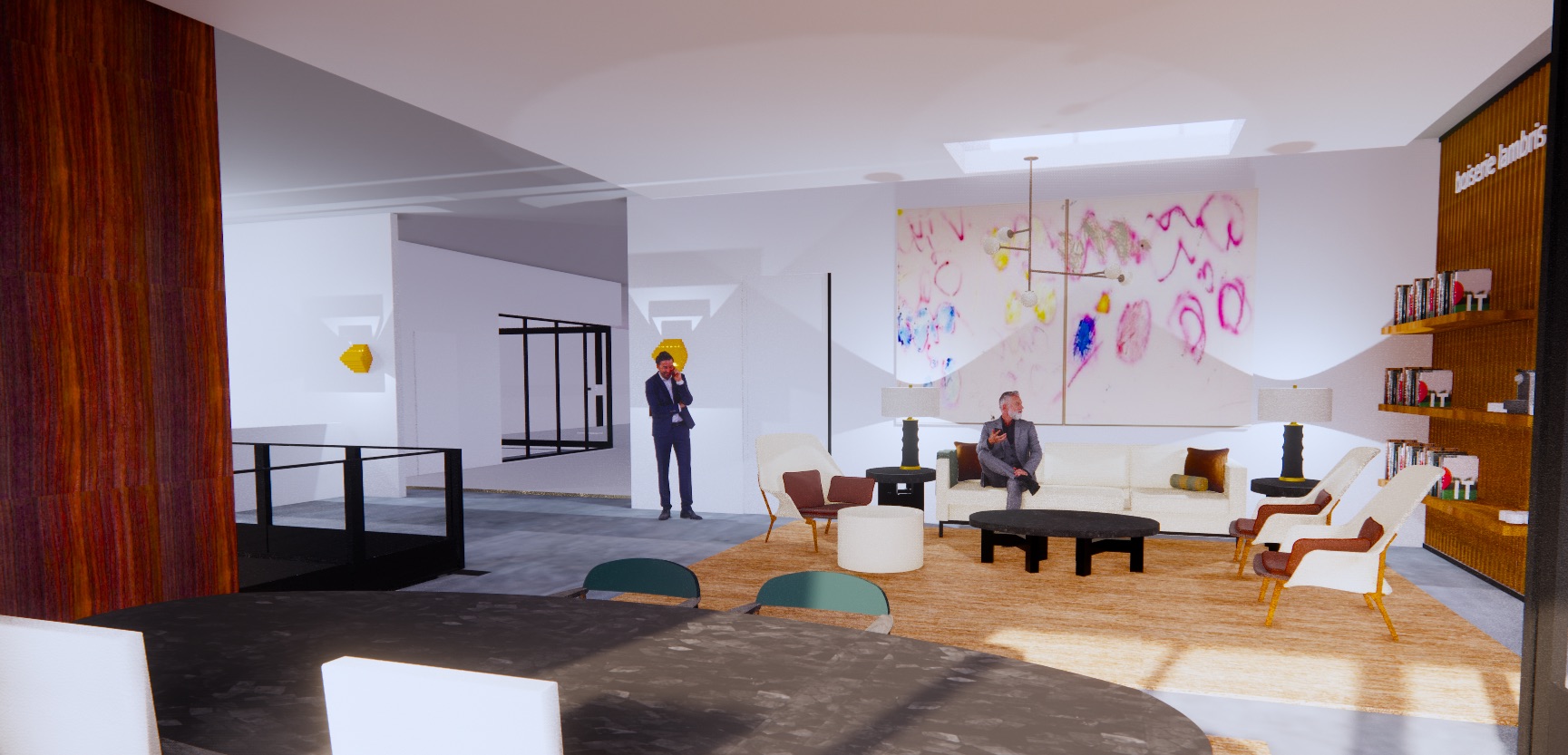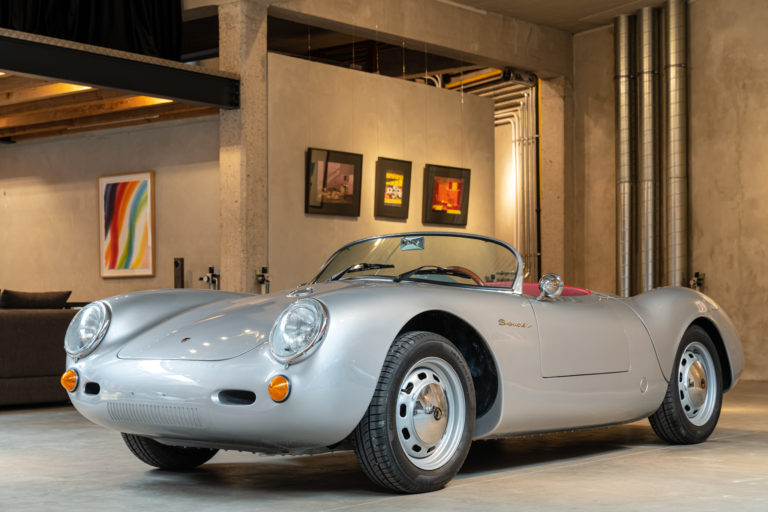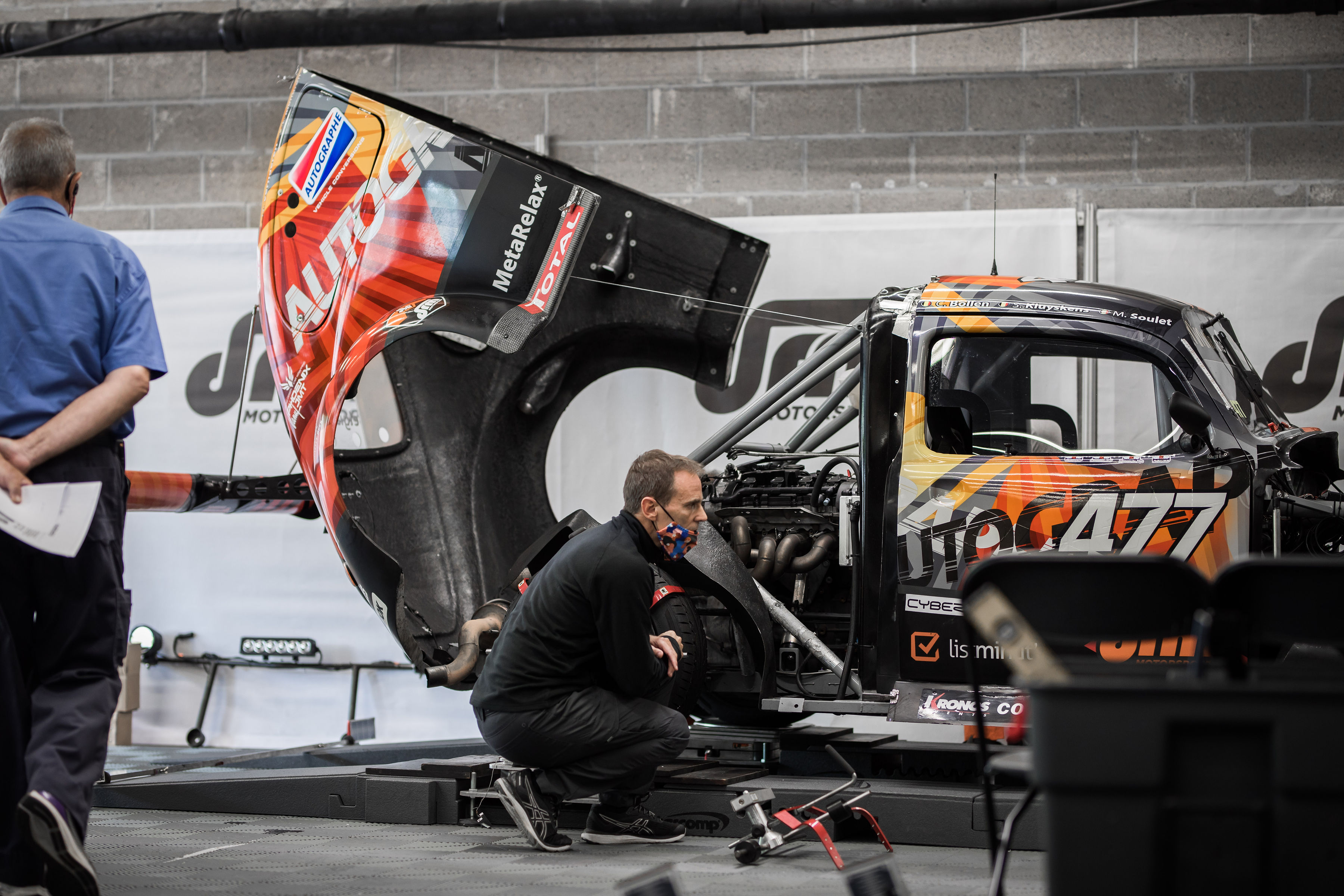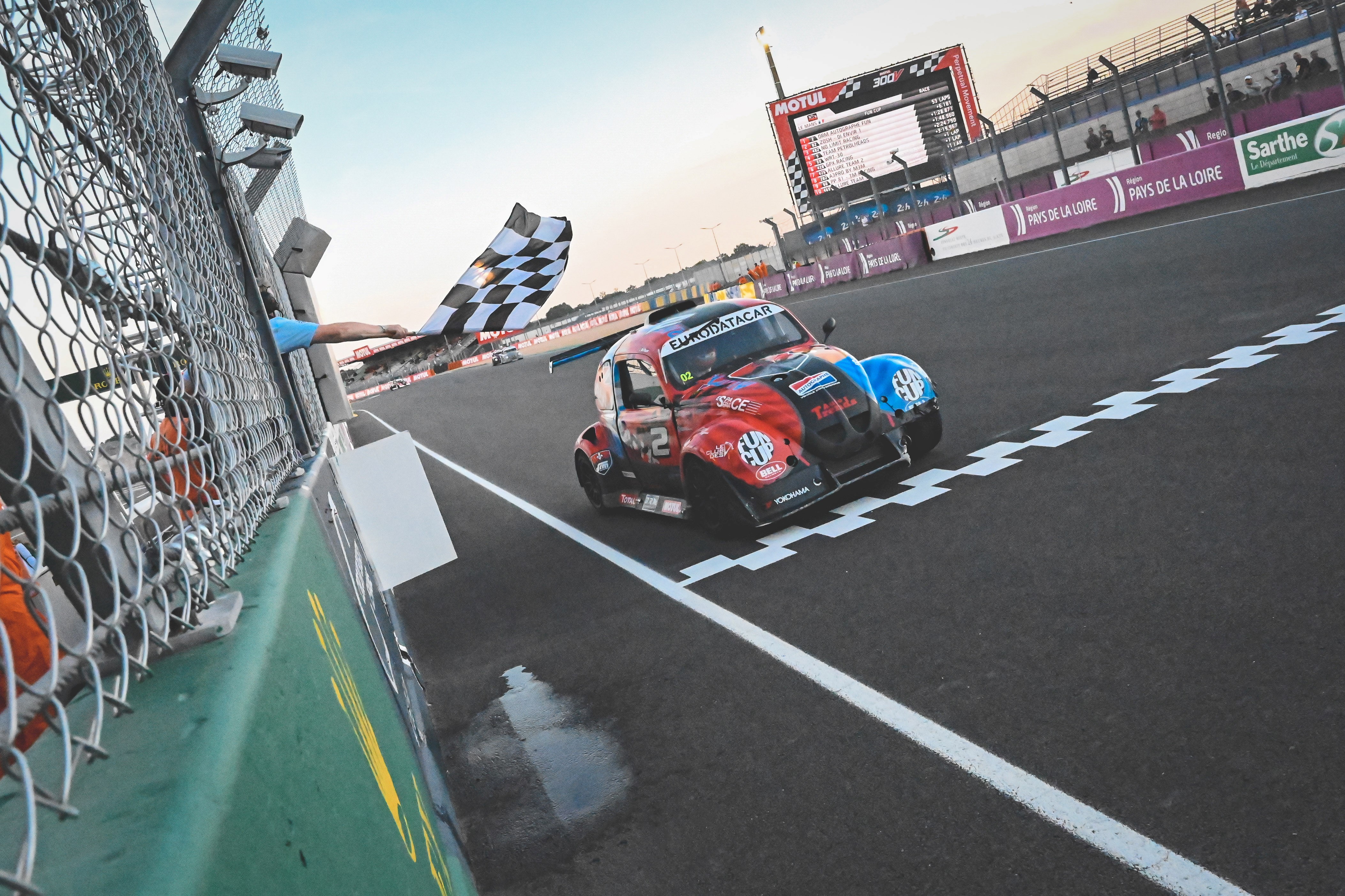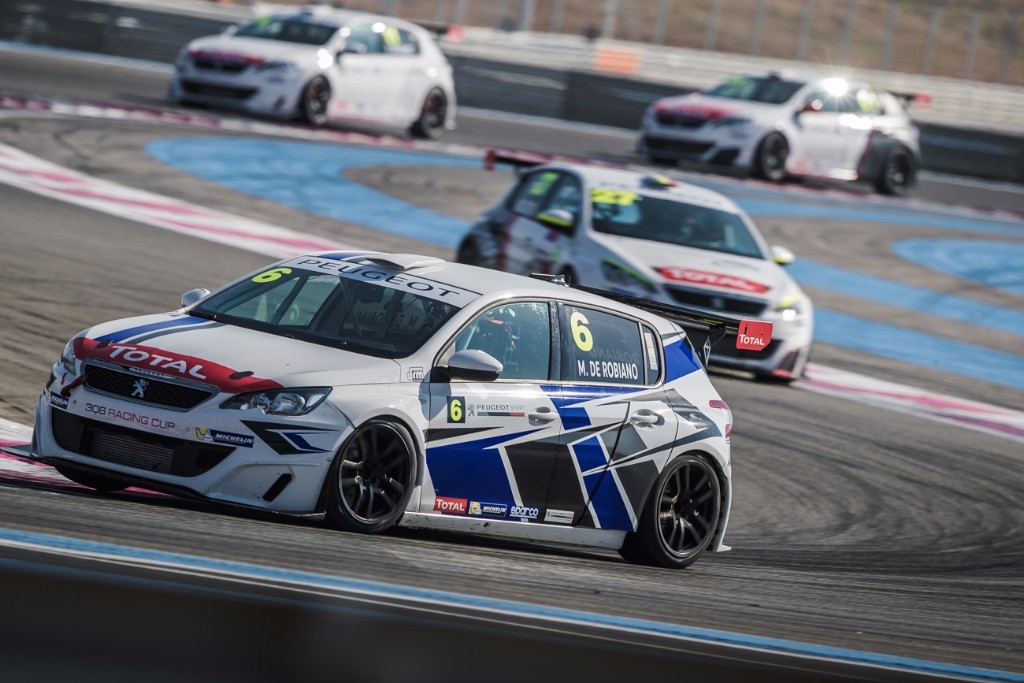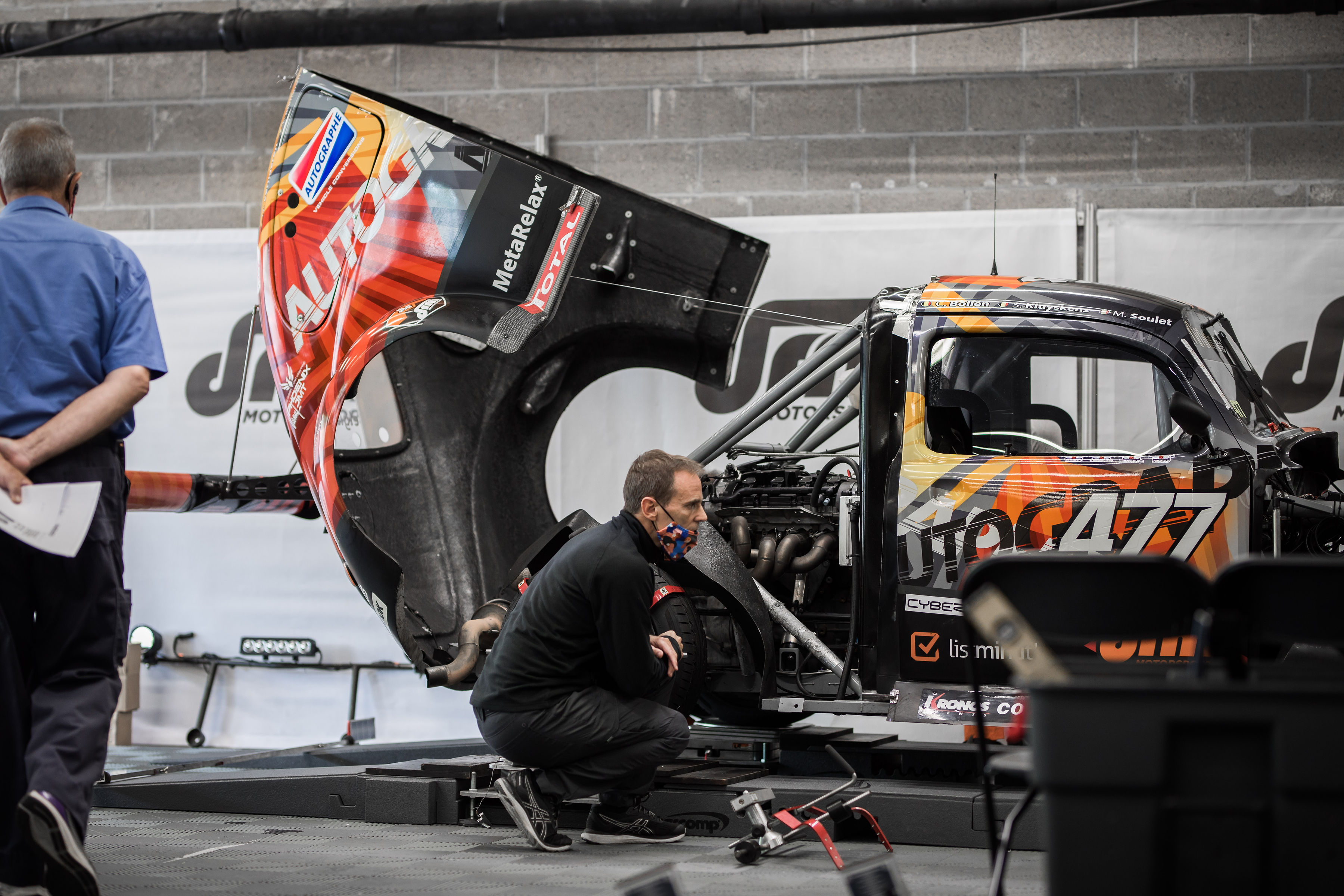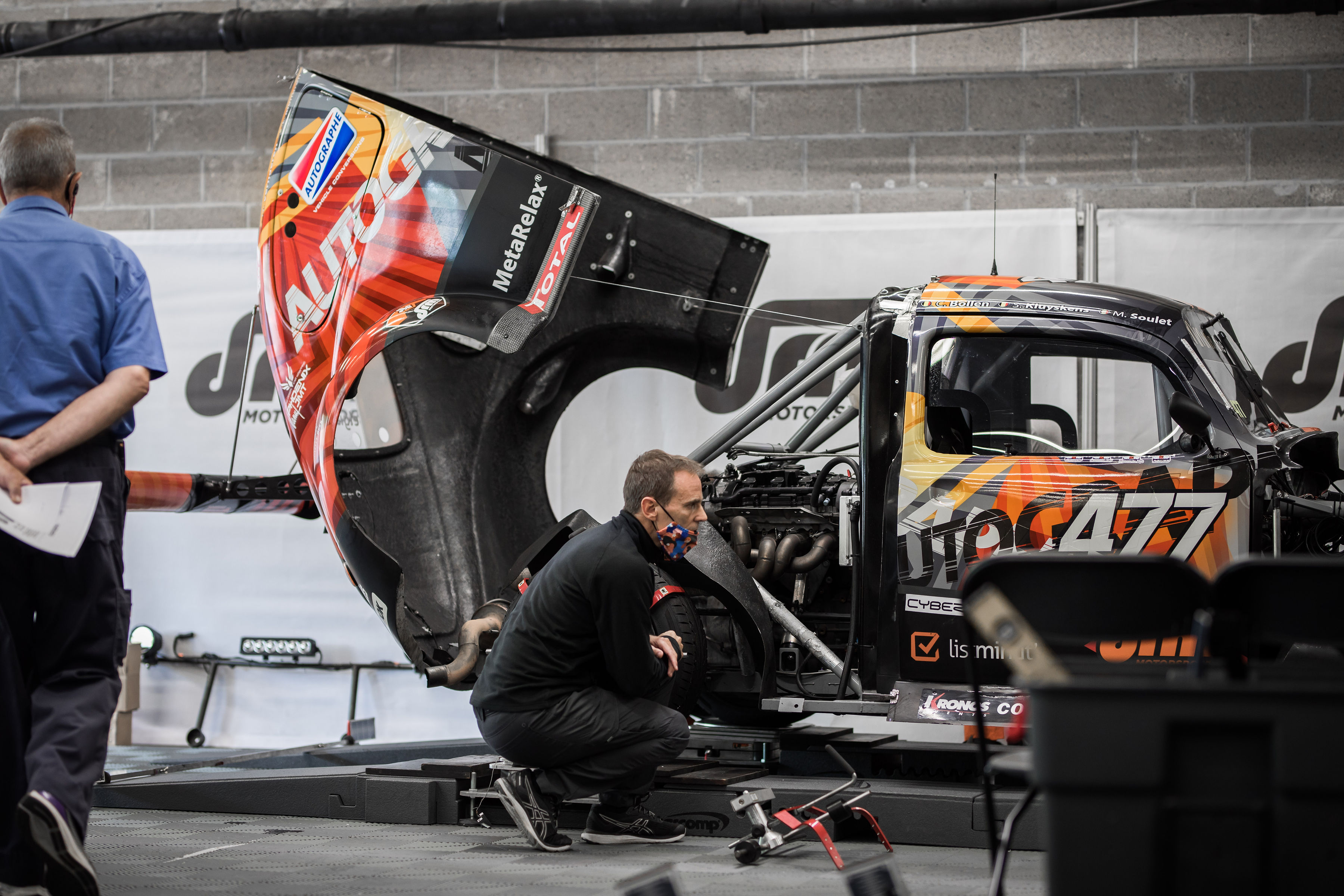 Our Racing Team & Hospitality
Racing successfully in Europe for the last 10 years within several highly competitive championships, our team developed serious skills to provide a professional service on track. Solving technology and sportive challenges with the expertise of engineers, drivers and technicians we deliver cutting edge solutions. It is here that our passion for speed and competition meet on track. DRM presents a well equipped team and high-quality Hospitality to welcome the drivers and their families, corporate networking, entertainment or charity events.