DRM History
Over the Years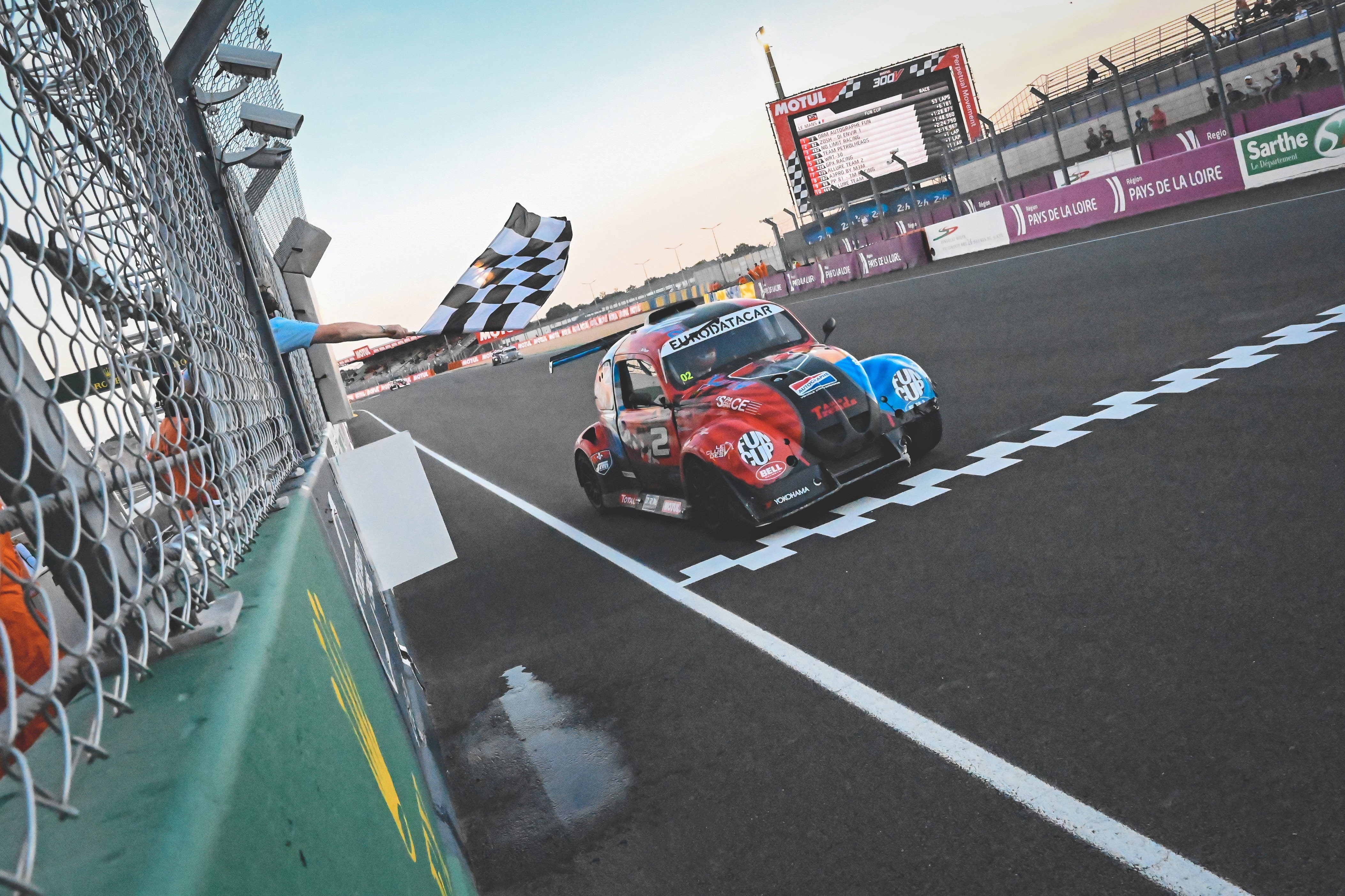 The roots of DRM were developed in the track racing environment since 2014. As a Team DRM is taking part in many European Championships, with the success it is known for, winning several races and titles. Its founder, Matthieu de Robiano, who has distinguished himself in numerous competitions, wished to create his own structure to push further his objectives and make his ambitions become a reality. In this way, his passion for motorsport could be shared with other enthusiasts looking for the same degree of perfection, requirement and quality.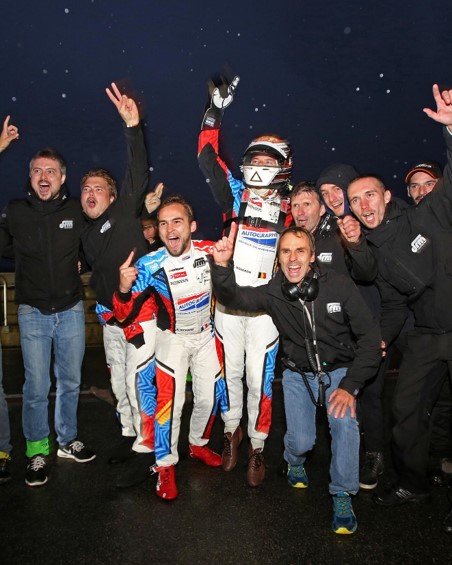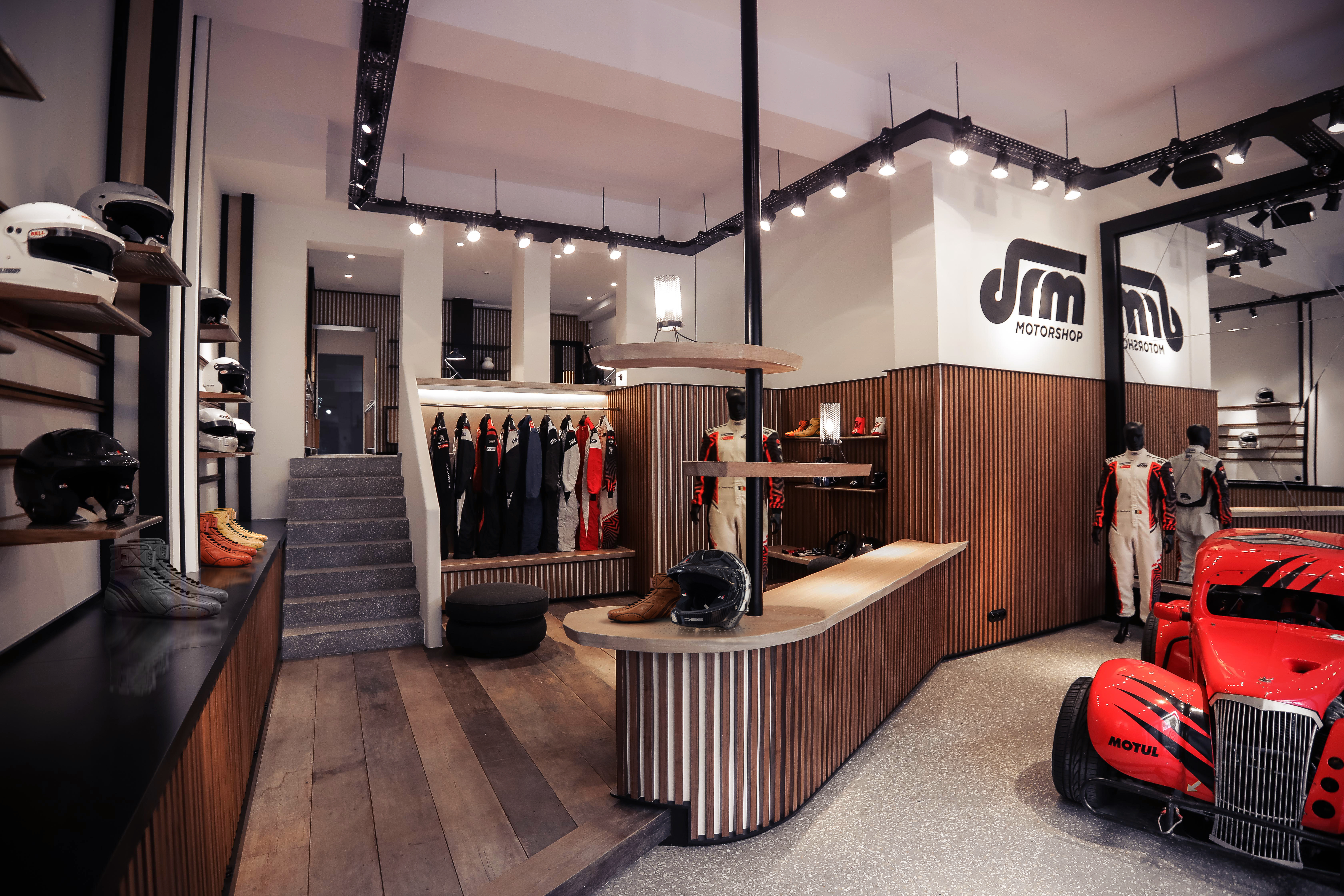 In 2018, keen to provide the best possible environment to the brand and it's customers, DRM opened a workshop-boutique with a premium and warm atmosphere in Brussels. DRM wanted to expand its activity by offering its customers a personalized, complete and tailor-made service for the sale of racing products.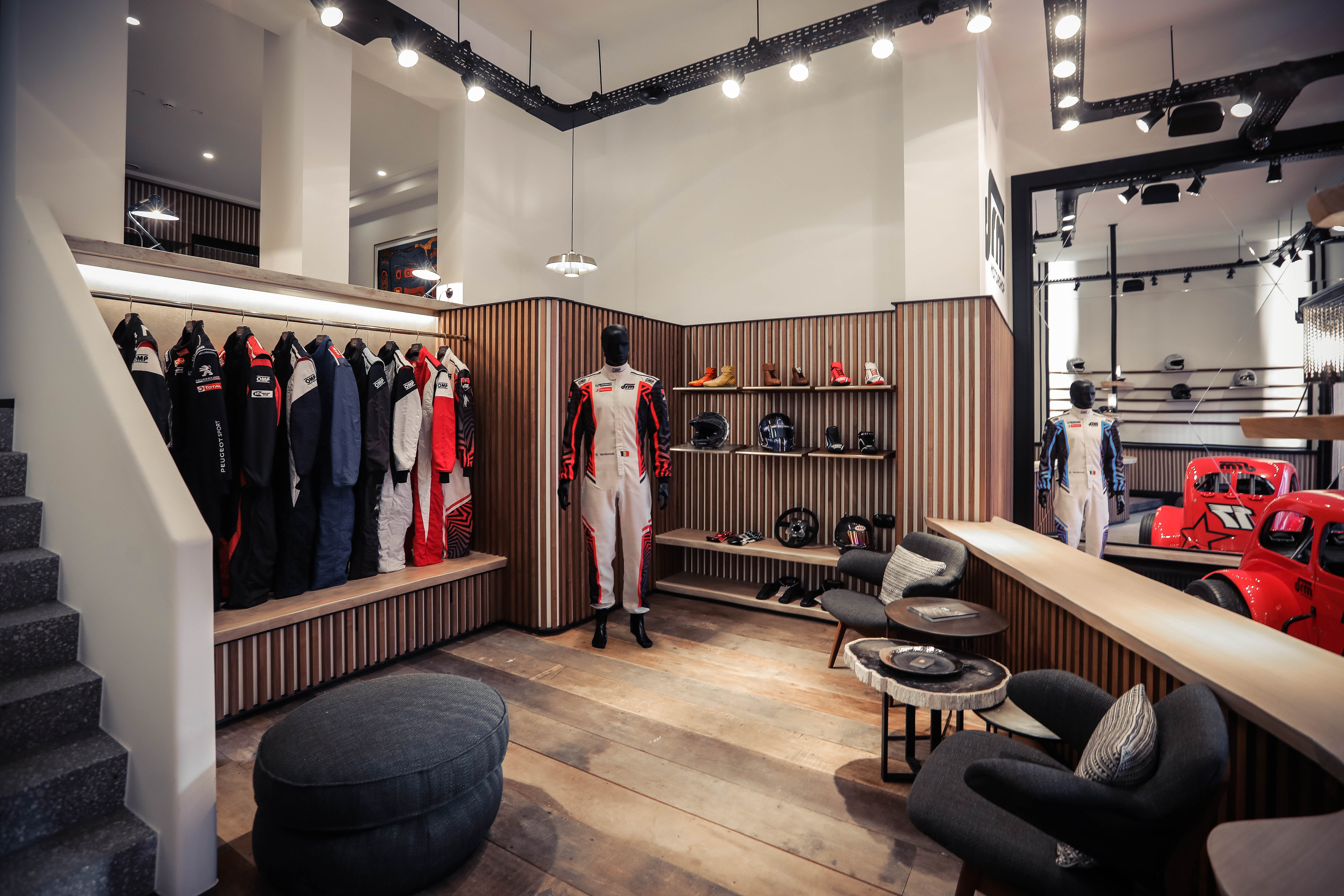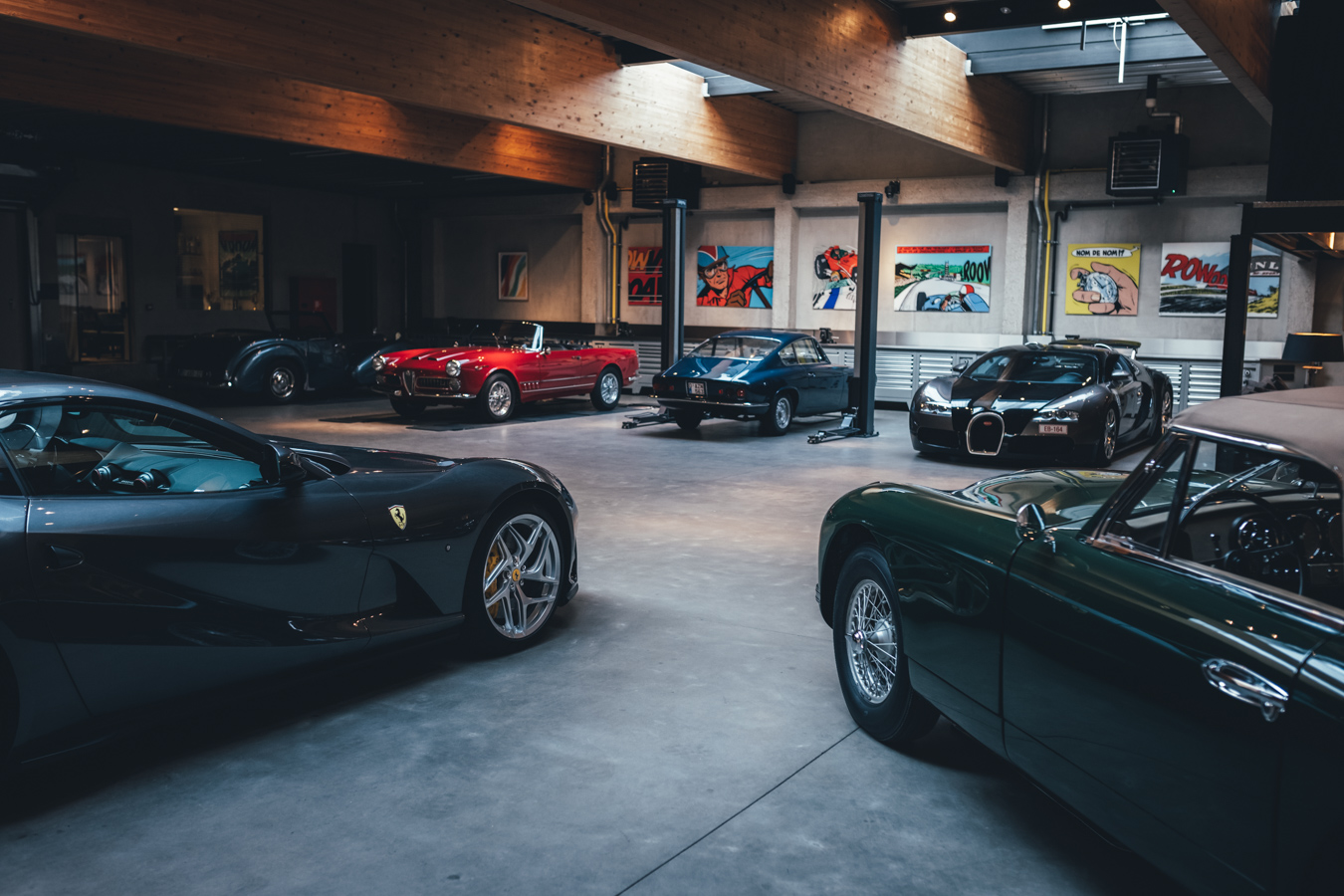 In association with Amaury de Neuville, 2021 marks the opening of the company's additional chapter with the creation of the Sportscars division extending its offer to the purchase/sale of prestige road and race vehicles. The attention to detail and the passion for rarity shared by its associates make it the place to be for any car enthusiast.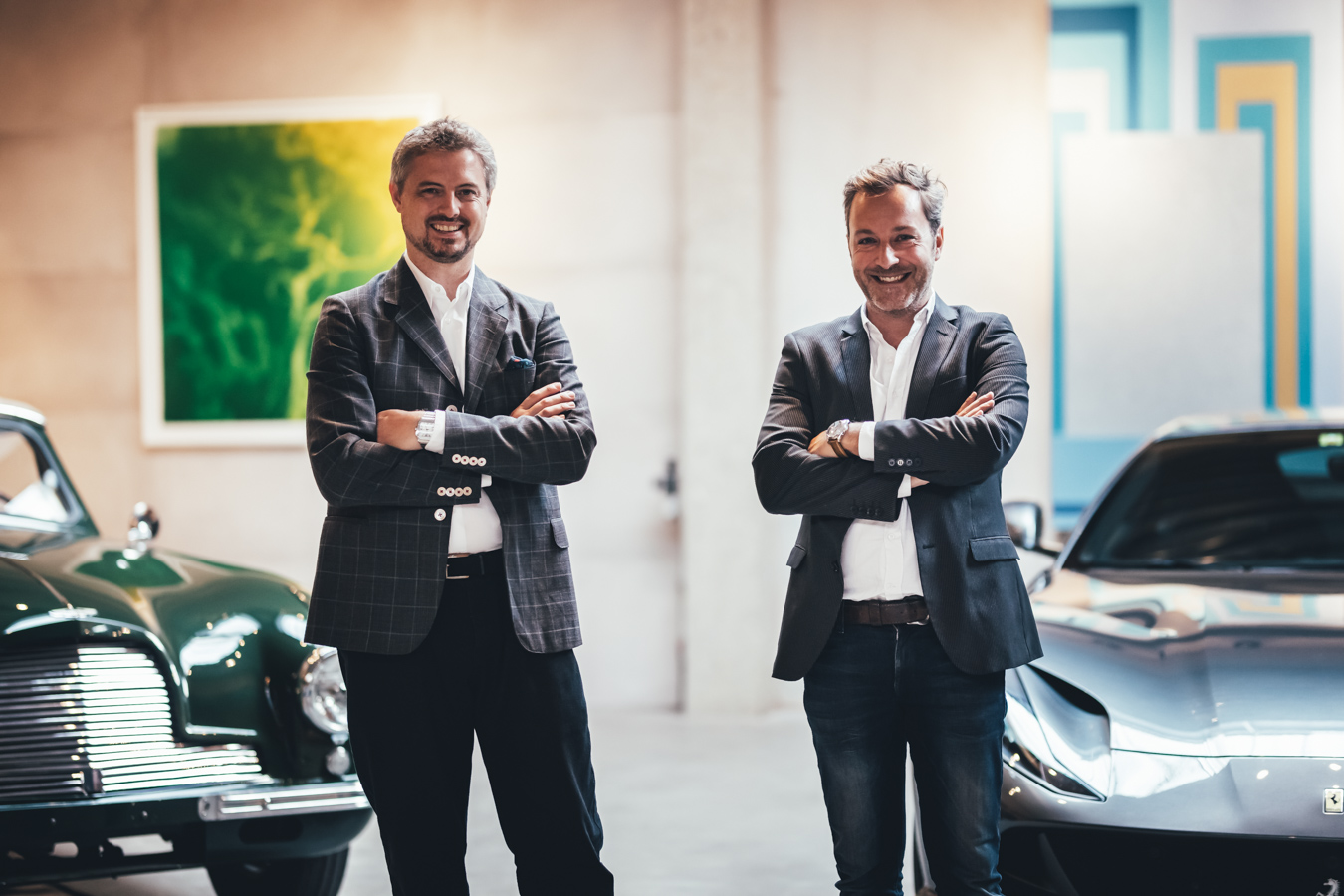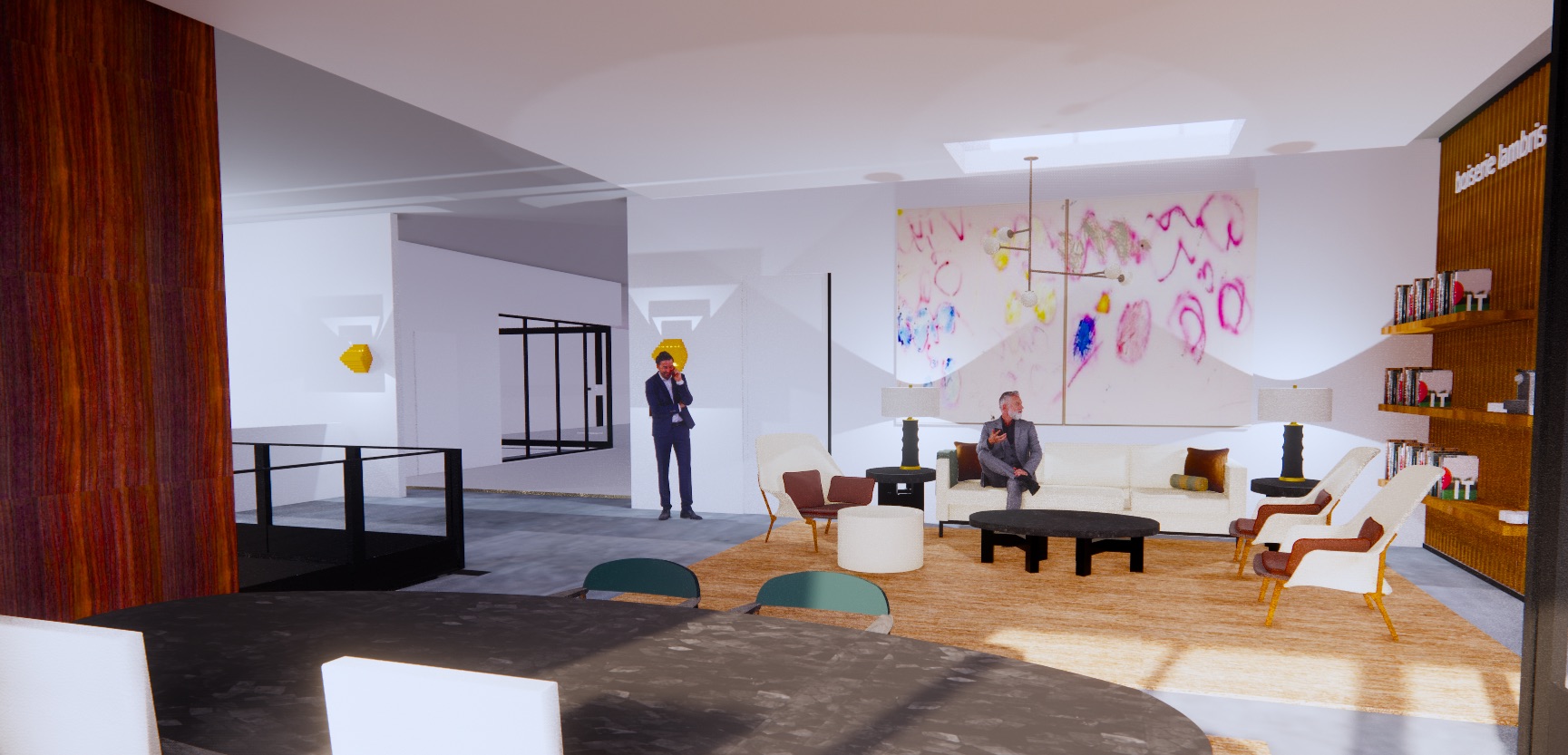 Since 2022, DRM has chosen to focus on even more ambitious and long-term objectives. The construction of a new and unique facility in Belgium, the creation of the (official and exclusive) KTM Sportcar resale network for BeNeLux and the extension of its offer to all automotive services shows its wish to appear as the reference in exclusive road and race cars. Initially for the BeNeLux. DRM is counting on the innovation and boldness of its members to quickly stand out at the European and international level by taking uncharted paths. As at every stage of its journey, it is through the integration of new stakeholders and their respective strengths that DRM intends to reach new peaks.