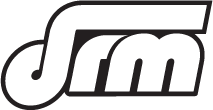 Combining eMotion, totally emission free, dynamic and silent gliding with the excitement of driving a historic classic vehicle
Discover
e-Cox
Through our partnership with eClassics we deliver to you VW e-Cox Cabriolets that have all been restored from head to toe. The new VW powertrain, the VW batteries and the other VW components combine the Beetle's great and unique past with the latest technology in an electric vehicle.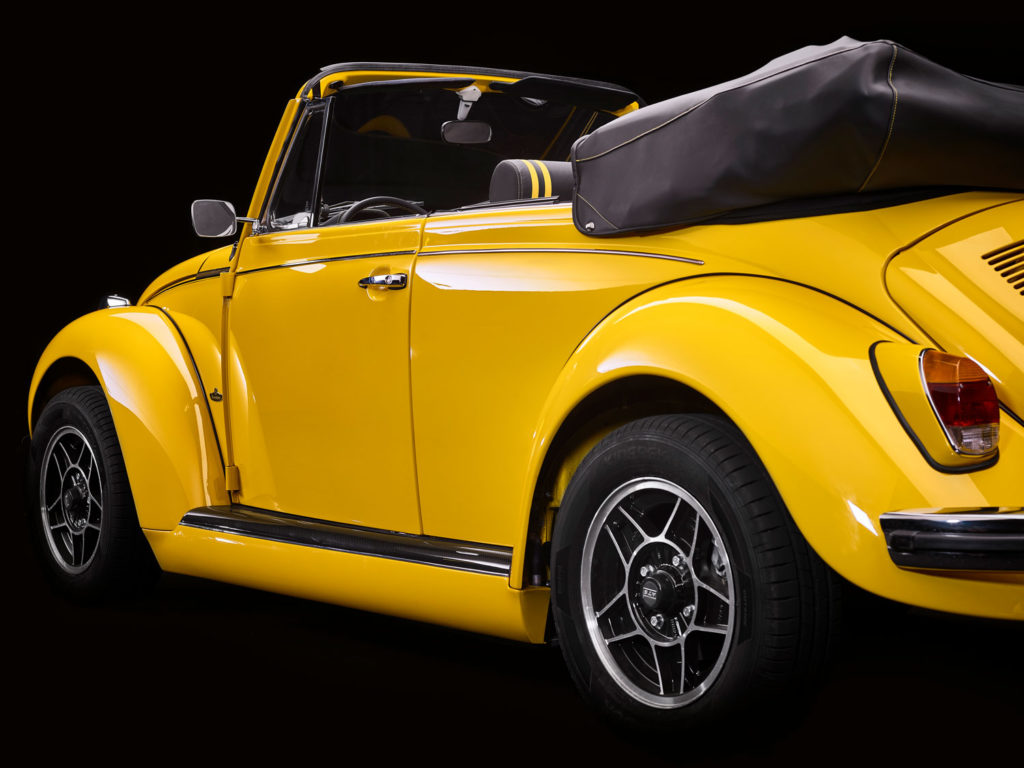 The combination of eMotion, totally emission‐free, dynamic and silent gliding, combined with the excitement of driving a historic classic vehicle, has always been our goal. With vehicles from our partner eClassics, driving an electric historic vehicle becomes a stylish and thrilling experience. The combination of the current and proven components from Volkswagen Group Components, with an authentic and historic classic car, guarantees a completely unique driving experience.

It takes driving to a whole new dimension: The control and charging electronics are adapted perfectly. Combined with the best available battery technology, brings a very high level of efficiency and reliability of operation. To ensure an authentic VW driving experience we manufacture bodies and interiors in certified Master Craftsman Quality. Originality in appearance and maximum driving pleasure are key factors for the selection of countless optional extras and special accessories.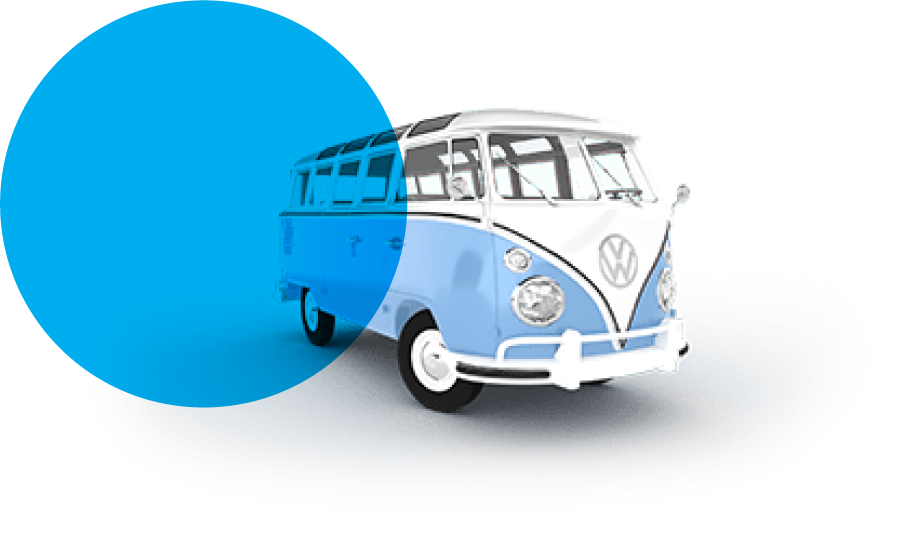 e-Bus
Our turnkey e-Buses are totally restaurated. The new VW powertrain, the latest VW batteriy technology and the other VW electric components combine the e-Bus' great and unique past with the latest technology in an electric vehicle.
Convert your own van
We convert the e-Bus you own, the underbody must be able to bear the battery pack that will be installed from underneath. For many owners of historic combis it is a vision to drivertheir classic car without emission with a modern gear unit. The T1 Bulli, combi bus celebrates its 70th birthday in 2020! In March 1950 the production started in Wolfsburg, Germany. The T1 combi bus thus is the one transport vehicle, that was built for the longest period of time in the world. eClassics shows how the fusion of the past and the future looks like.